The Ultimate Freestyle Records Book
Deutschlands groesstes Nachschlagewerk rein fuer Freestyle Musik.
Diese Seite richtet sich an alle Freestyle-Collectors & Fans.
Es wird kein Anspruch auf Vollstaendigkeit der Listen erhoben.
Germany's largest reference book only for freestyle music.
This site is intended for all freestyle Collectors & Fans.
It does not purport to be exhaustive lists.
Der Catalog umfasst aktuell ---- Vinyl & ---- CD Eintraege.
The records in this catalog are not for sale, please do not ask.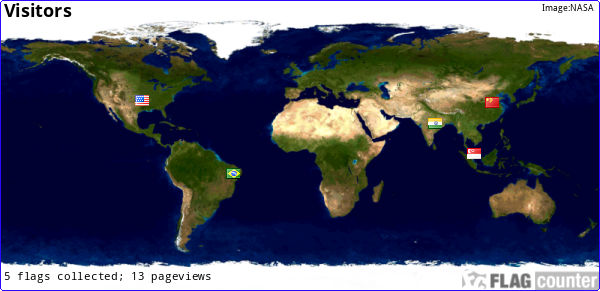 New entries Vinyl Catalog (last 20):
| ID | Register | Artist | Tie | 2nd-Artists | Titel | Format | Catalog # | Release Discription | Record Company / Label | Label | Year | Country | Speed | Promo | Official | RE | Sleeve | Color | Genre | Style | discogs ID | MS ID |
| --- | --- | --- | --- | --- | --- | --- | --- | --- | --- | --- | --- | --- | --- | --- | --- | --- | --- | --- | --- | --- | --- | --- |
| | | | | | | | | | | | | | | | | | | | | | | |
New entries CD catalog (last 20):
| ID | Register | Artist | Tie | 2nd-Artists | Titel | Format | Catalog # | Release Discription | Record Company / Label | Label | Year | Country | Speed | Promo | Official | RE | Sleeve | Color | Genre | Style | discogs ID | MS ID |
| --- | --- | --- | --- | --- | --- | --- | --- | --- | --- | --- | --- | --- | --- | --- | --- | --- | --- | --- | --- | --- | --- | --- |
| | | | | | | | | | | | | | | | | | | | | | | |